The Whitfield Legacy:


In 1939, Owen Whitfield led a dramatic roadside demonstration to protest the unfair treatment of sharecroppers, whites and blacks, right here in Missouri. This was one of the first examples of an integrated protest against economic injustice that predates the modern civil rights movement. The strike received national front-page news coverage, showcasing the harsh conditions these families were force to live in due to unfair wages from land owners paid to the sharecroppers. This led to Owen eventually being invited to the White House to sit down and talk with President Roosevelt about struggles of sharecroppers in America.

The Whitfield Foundation for Success was created and designed to give voiceless communities voices through training and education rooted in Science, Technology, Engineering, Arts and Math (S.T.E.A.M). Our focus is driven by our desire to continue the family legacy of Owen Whitfield by advocating economic change for the unprivileged and under-served communities.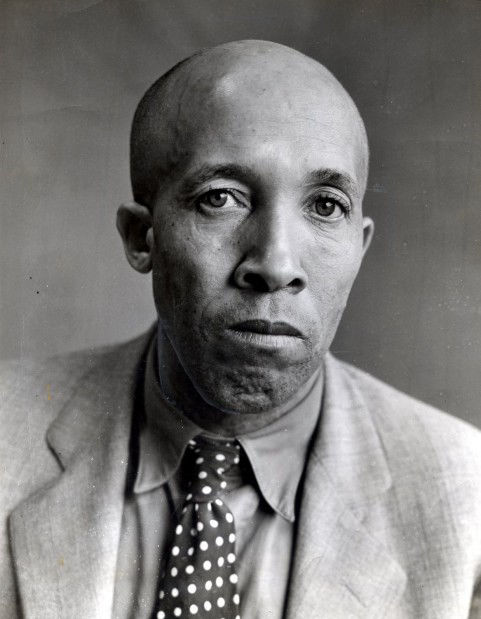 The Rev. Owen Whitfield, an evicted sharecropper and a leader of the protest, became vice president of the Southern Tenant Farmers' Union. He, his wife and their 11 children had worked on a farm in Missouri's Bootheel. During the protests along the highways, Whitfield traveled to St. Louis and spoke on Jan. 22, 1939, at the Amalgamated Clothing Workers hall, 1722 Washington Avenue. About 600 people attended the meeting and contributed $1000 for the sharecroppers by passing hats.
Post-Dispatch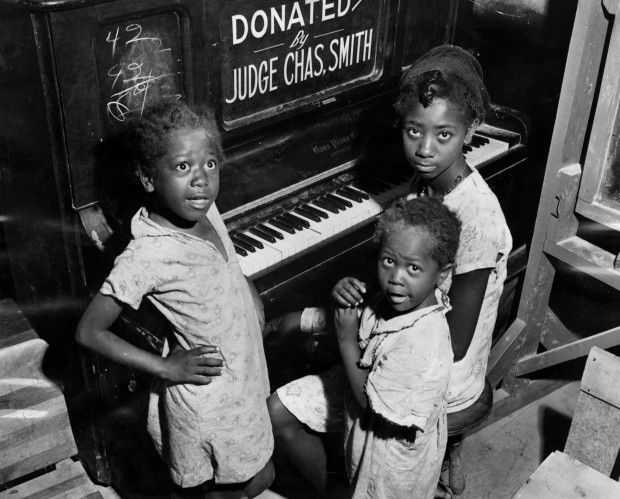 Three children in the school building at Cropperville, Mo., in 1942. Many of the items were donated.
Post-Dispatch